TECHNOLOGICAL SOLUTIONS

We promote and manage collaborative research in the production world in the design and development of technological innovation solutions tailored to companies, governments and institutions.
Signe's area of new technologies works to provide value and contribute to the creation of the wealth of companies and institutions by generating technological solutions and services, about what belongs to and is distinctive about the company: innovation. Our services are an excellent tool to contribute to developing sustainable competitive advantages from specific technological solutions which guarantee success for organisations. We follow a strategy of creating value based on an offer of the global management of the client's needs, from consultancy, to project development, the integration and implementation of solutions.
Tailored solutions
Electronic certification
Electronic accreditations
Platforms of processes and electronic administration
Digital Identity Systems on the cloud
Identity authentication services
Biometric solutions
Solutions in Blockchain technology
Electronic notifications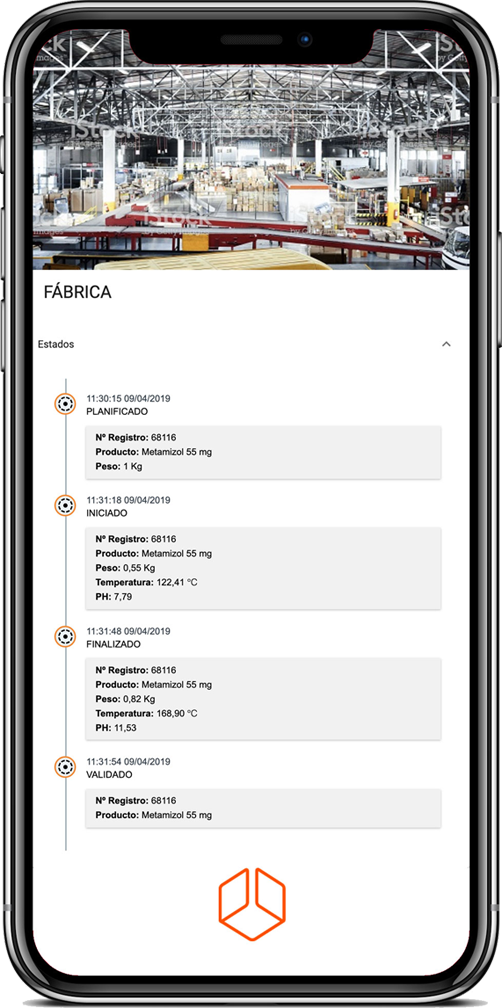 Mixed solutions

Physical security documents with digital traceability.
Digital Identity on the cloud linked to Physical Identity mediums.

Protection and traceability using a combination of physical and digital elements. Technology consultancy for the development of personalised projects and solutions, with physical mediums with very high document security, along with the maximum standards of digital security.
TECHNOLOGY COMPANIES

We certify the information through blockchain technology
We base ourselves on Blockchain, the technology driving digital inclusion and transformation, to offer comprehensive solutions which are adaptable to the needs of multiple sectors and areas of a company, guaranteeing the immutability and traceability of the exchanges of information which occur.